What We Do
In the Fall of 2019 Cornerstone Medical Group opened its doors in the city of Coral Springs, FL where we have committed ourselves to Bringing Wholeness to Your Health and to the Health of the community at large.
The Heart of Cornerstone
Many people leave the Doctors office confused, frustrated and feeling helpless believing that a good Doctors office is out of reach. The heart behind Cornerstone Medical Group is to Transform Healthcare through Patient Education and the Reconnection of Physical Spiritual and Cognitive Health to enhance Quality of Life. At Cornerstone Medical Group we know Medicine is not one size fits all.  Our individualized Patient Plan of Care helps you understand what is going on in your body and how it is affecting your daily productivity as well as your overall wellbeing.  This begins with Restoring the Patient Physician Relationship. Here at Cornerstone Medical Group we collaborate with our patients, placing you in driver's seat while we provide the road map to Wholeness in Your Health through Prevention, Wellness and Disease Treatment.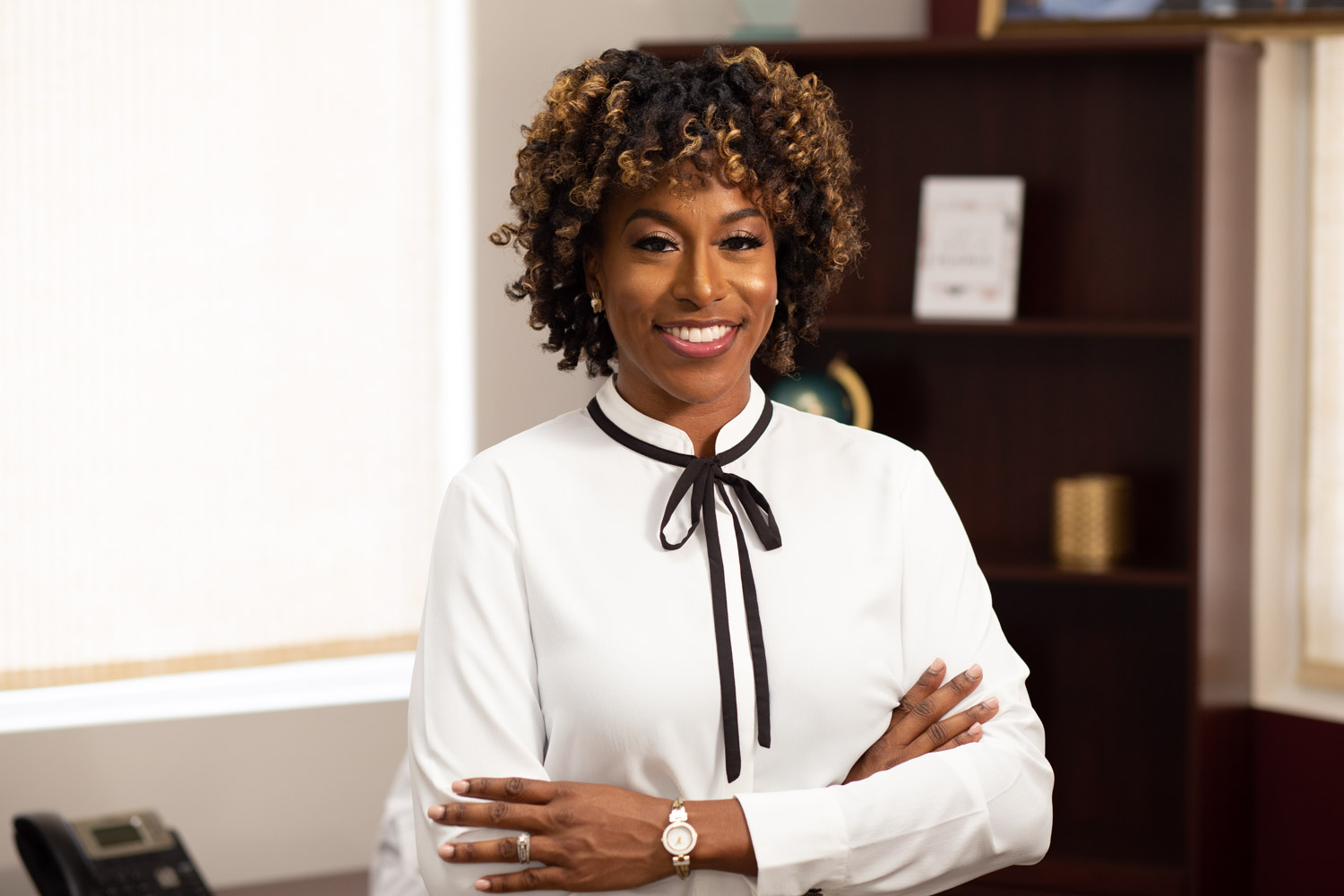 About Dr. Sabine Elisee
Dr. Sabine Delinois Elisee is a Board-Certified Family Medicine Physician who is fellowship-trained in Hospice Palliative care and holds a Master's degree in Public Health. Her unique approach to medicine is influenced by her training in both rural communities and metropolitan areas that placed emphasis on Patient Advocacy and Health Care.  Dr. Elisee earned her Bachelor of Science in Health Science Education at the University of Florida, where she adopted the credence that everyone can learn.
This initiative to educate her patients continues to remain at the forefront of her individualized patient care to empower and transform their health. Her pursuit to further understand the human body continued at Nova Southeastern University College of Medicine where she simultaneously started course work in a Doctoral & Master's program.  Two days following the birth of her first-born son
Dr. Elisee walked the stage to receive her Doctoral Degree in Osteopathic Medicine and her Master's in Public Health.
Born and raised in South Florida, Dr. Elisee is vested in the community and actively participates in outreach events. One of her favorites being the Annual Community Health Fair that takes place at her home church where her father is the founding and current Pastor.  "I view this event as coming full circle since this Community Health Fair is hosted at the church where I grew up and we partner with my Alma Mata Nova Southeastern University College of Medicine, to provide health care, awareness and community connections to local residents" – Dr. Elisee. Her greatest joy is being a wife to Vic and a Mommy to Baylen, Blake and Braxton.
Dr. Elisee is a respected Physician known for her Medical Knowledge, Brilliance and Compassion. Her contagious warm smile welcomes all those who come in contact with her and initiates a Trusting Patient Physician relationship.